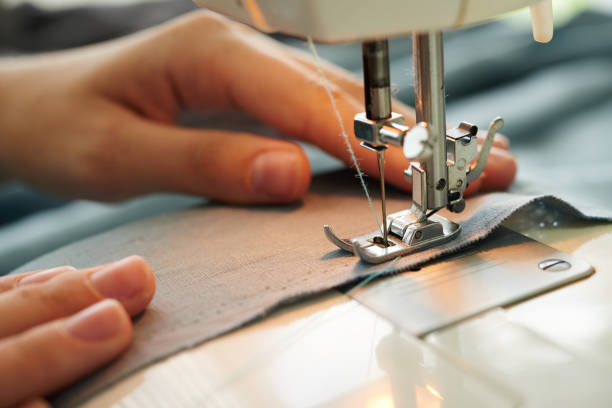 QUALITY AT ITS BEST !
We Spend a lot time and effort in sampling and testing, we use fabrics that don't fade easily and stay vibrant wash after wash , High Strength Stitching which is Pucker Free and would not tear easily , tough and sturdy buttons,zippers etc . All this and more to ensure you get best value for the money you spend .
Islamic/Muslim Women Clothing Online
Welcome to OnlyModest's online Islamic and modest clothing store, the prime shopping destination for high quality, contemporary modest clothing in India.
Our Women's modest fashion features Abayas, Abaya dresses, Kaftans ,Naqabs and Hijabs. As a Clothing Designer we always strive to use the best of Fabrics and materials , we believe in giving value to our customers in terms of New Designs  that can be worn everywhere and anywhere without being labelled or stereotyped .Wide Range of Modest Muslim Women Dresses.
Our clothing is affordable for sure and covers a wide range from Traditional Black Simple Abayas (Front Open and Closed), Parda Abayas ,Maxi Dress Casual Abayas ,Modern Denim Abaya Dresses, Skin friendly Breathable Rayon-Viscose Abaya Dresses to Luxury/Party Designer Abaya Gowns .So Yes You can shop the latest Dubai style/Saudi style "abaya models" right here in India !!!
We also have beautiful Variety of Hijabs, Scarf or Headscarves , we ensure Modesty is on the Front Foot always with Wide Coverage Prayer/Namaz/ Salah Friendly Hijab Scarfs , most of Hijabs are 200 cm long length x 75cm-100 cm Width .Be it light weight chiffon hijabs to skin friendly cotton-rayon-modal hijabs ,Trendy Ombre Hijabs, Tie-Die Hijabs we offer newer materials and unique designs hard to find
As they say Proof Of Pudding is In eating it !!!,
Get Your Hands on any of our Latest Collection and
#Experience the Difference !!!!
Buy Abaya and Hijab Online in India